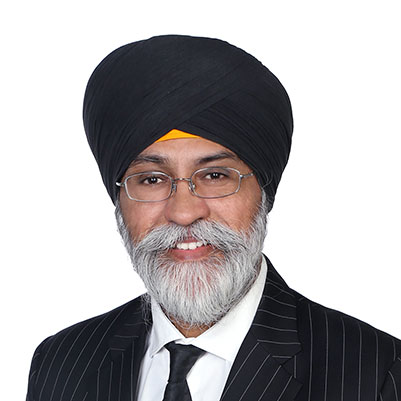 CEO
"Security has always been my passion. Adopting an unwavering approach in accepting new challenges is what makes JASA's pursuit towards a catalyst for excellence possible.
At JASA we believe in going the extra mile for our clients we serve. Our goal is not only to meet, but exceed, our clients' expectations.
We understand the commitment that our clients have made to their customers and we will ensure that our security officers will display the same commitment while carrying out their daily duties.
Our commitment is to provide exceptional security guard services to the clients we serve, while understanding and being sensitive to their needs."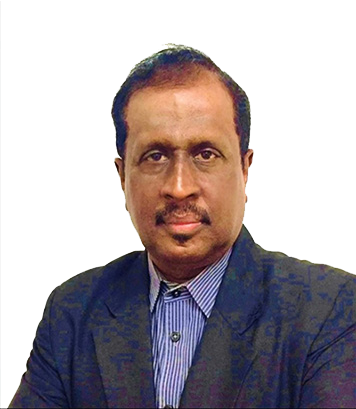 DIRECTOR
Mr. Sampath P.P. is the Director for Jasa Investigation & Security Svs Pte Ltd. He is a prominent figure, having worked with the Security Industry counterparts for more than 30 years. With an arsenal of vast experiences and savoir faire, he was favourably elected in the Association of Certified Security Agency's Exco Committee as an Asst. Treasurer, contributing progressively y to the security industry.
He has been instrumental from the introductions to the implementation of the interventions and an experience agent of change. He is well-informed in the various Government Grants, which he has leveraged to save substantial costs.
Gifted in Human Resource Practices and with an extensive background in conducting and developing training programs, it edifies his specialties. He holds a Diploma in HRM, Diploma in Security Management, Diploma in Adult Continuing Education (DACE) and an Advanced Certificate in Training & Assessment (ACTA). Recently he acquired a Specialist Diploma in Security Consulting at Temasek Polytechnic.
He was selected to draft a Security Tender Specification for the Security Industry in 2014. This was an invitation from e2i Employment and Employability Institute, Singapore, addressing on Key Performance Indicators as opposed to Liquidated Damages.
He was also an invited Speaker for the Security Industry Institute to address "NUTS AND BOLTS OF PERFORMANCE BASED CONTRACTING" (PBC) at the "Security Industry Conference 2015" which was held at the Marina Bay Sands on the 29 – 30 September 2015.
We take pride of having Mr. Sam as one of our Directors to serve our clients even better.