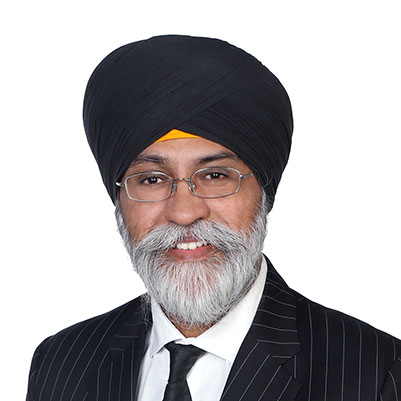 CEO
"Security has always been my passion. Adopting an unwavering approach in accepting new challenges is what makes JASA's pursuit towards a catalyst for excellence possible.
At JASA we believe in going the extra mile for our clients we serve. Our goal is not only to meet, but exceed, our clients' expectations.
We understand the commitment that our clients have made to their customers and we will ensure that our security officers will display the same commitment while carrying out their daily duties.
Our commitment is to provide exceptional security guard services to the clients we serve, while understanding and being sensitive to their needs."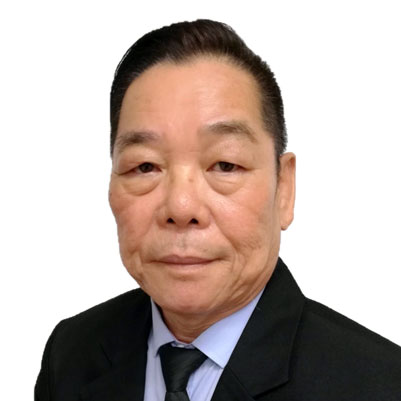 DIRECTOR
Ronnie had helmed Jasa to fulfill total Compliance to all regulatory  requirements in retrospect of the governance of Security Agency.  Only with this high regards to total compliance, quality service to clients can be achieved.
The passion to provide Superior Security Service, supported by a sound compliance policy set JASA on a wining course to partner all clients with high standards thus providing them peace of mind.